Ko Yamamoto received the Ph.D. degree in mechano-informatics from the University of Tokyo, Tokyo, Japan, in 2009. He is an Associate Professor with the Department of Mechano-informatics, University of Tokyo. He was a Postdoctoral Research Fellow with the Tokyo Institute of Technology in 2009–2012, and an Assistant Professor with Nagoya University in 2012–2014. He joined the University of Tokyo as an Assistant Professor in 2014, and was a Project Lecturer with the Department of Mechanical Engineering in 2016–2017. He was also a Visiting Researcher with Stanford University, Stanford, CA, USA, in 2012. His research interests include
mechanical design,
dynamics computation and motion control of humanoid robots and soft robots,
biomechanical analysis based on human musculo-skeletal model, and
modeling and control of swarm robots and pedestrian crowd.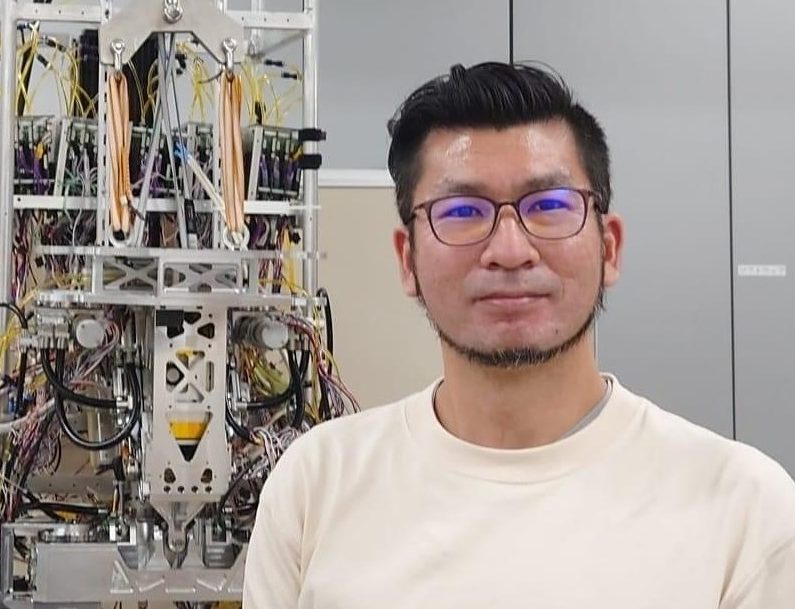 <!—-><!—->
<!—->
<!—->
I will give a talk in a symposium "Chron […]
<!—-><!—->
<!—->
<!—->
<!—->
New WEB page was launched. The new URL is http […]

7-3-1 Hongo, Bunkyo-ku,Tokyo 113-8656, Japan